Calling All You Crystal & Gemstone Collectors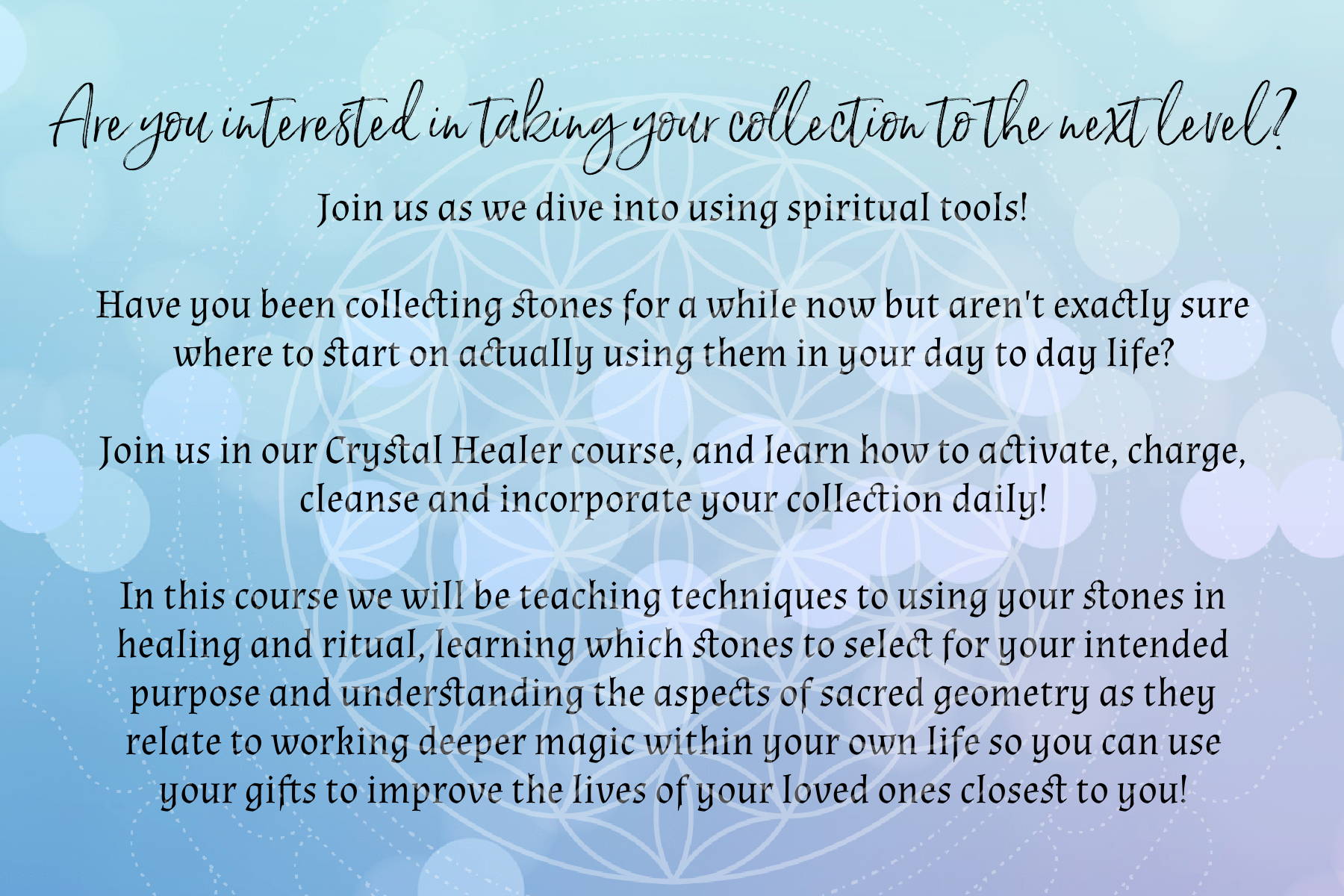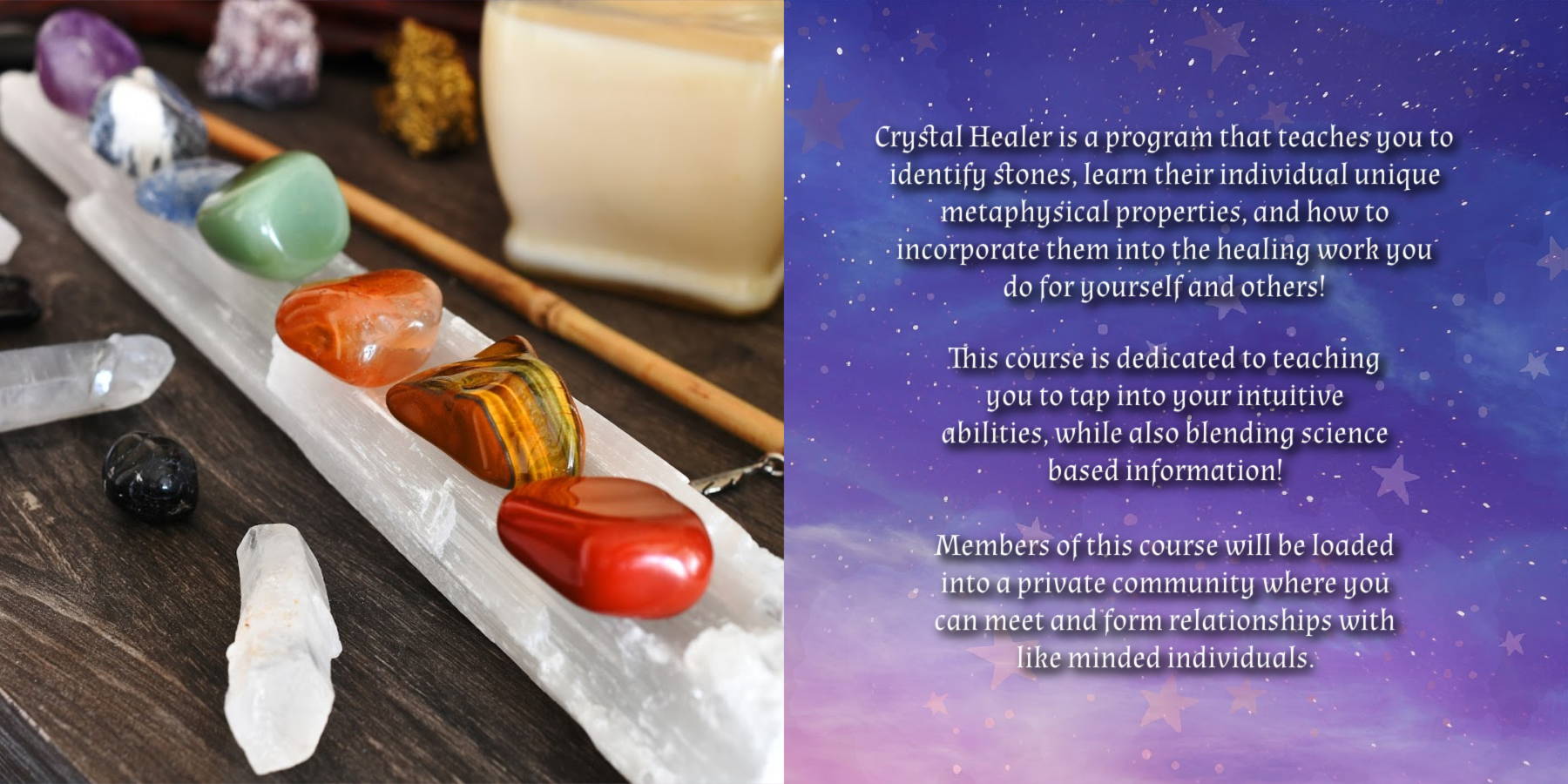 Practical Magic is an internationally recognized company founded in 2016 with the intention of reconnecting souls like you with your divine guides by teaching you how to utilize the profound connection to the moon through ancient teachings and to utilize Practical Magic in your everyday life for manifesting goals by working with your energy and intentions to obtain desired outcomes.
Working with the natural healing properties of crystals and gemstones, Practical Magic is not only place to purchase your spiritual tools, but a conscious lifestyle of utilizing natural remedies whenever possible, working with what the Goddess gave us to heal our own bodies, and adorning our homes with beautiful energy and love that will radiate to all of your loved ones, and improve your life.
Here at Practical Magic, it is our mission to cultivate love, prosperity, health & wellness for your mind, body and soul, and to make it possible for you to use our tools and offerings to empower yourself to continue living the life that you have always wanted. Whether you are a beginner in your spiritual studies, or another spiritual practitioner, we offer tools for everyone, from all walks of life, tradition or faith.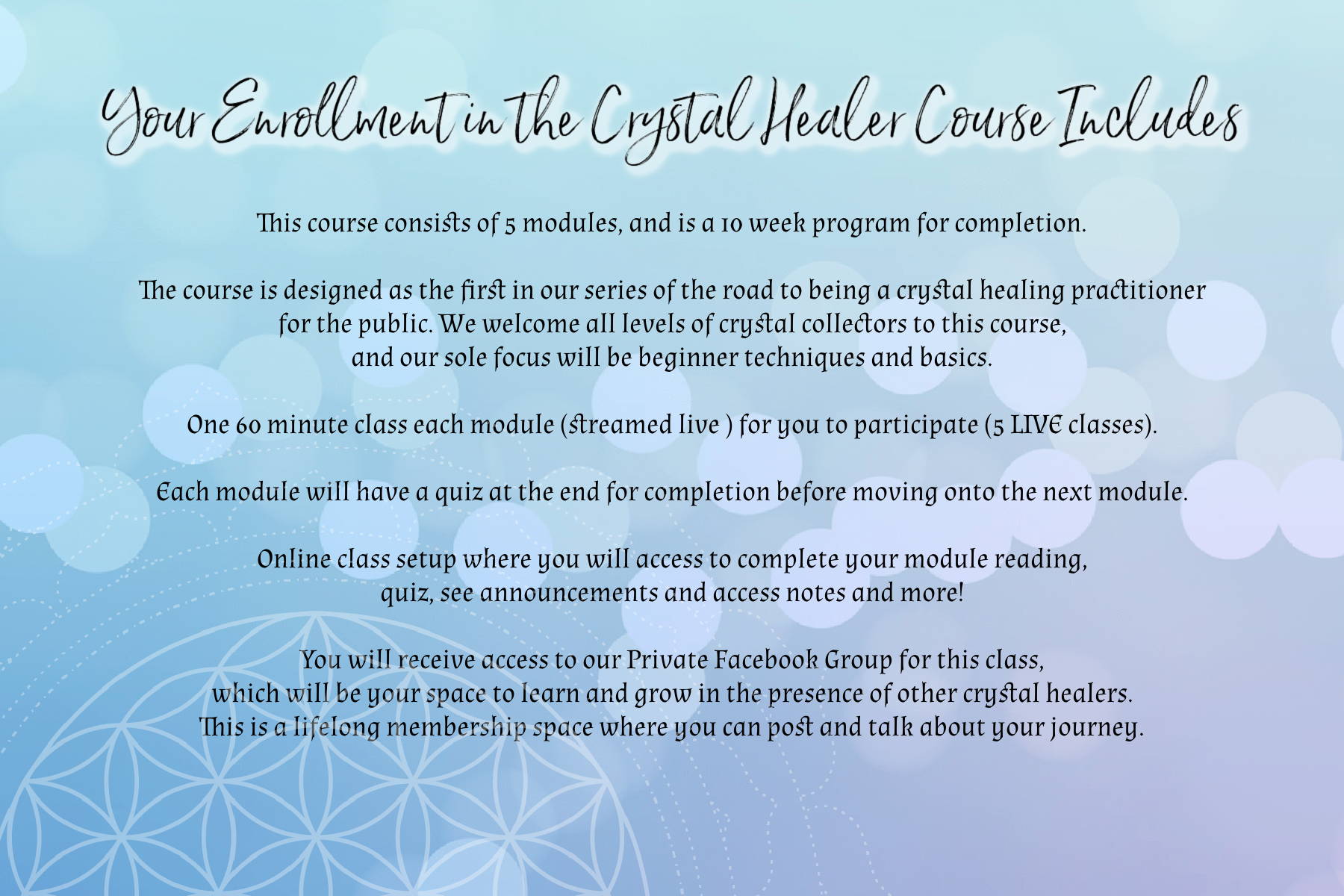 Carly McDonah is one of the founders of Practical Magic Store, the purveyors of sacred metaphysical tools, crystals and gemstones from around the world. Practical Magic reaches over a million people monthly, from every culture and walk of life, bringing people together to raise their energetic vibration through their unique handmade artisan offerings, channeled candle and intuitive perfume cultivation and free online community metaphysical education!
Coming from a background of science, with an emphasis in Chemistry and Biology, and a career in health services, seeing everything through both a metaphysical and physical lens has been a powerful strength for her. She is an experienced Reiki Master and Certified Crystal Healer Practitioner. Studying the aspects of tradition within many diverging cultures, she is excited to share her many years of knowledge in the metaphysical field with her students!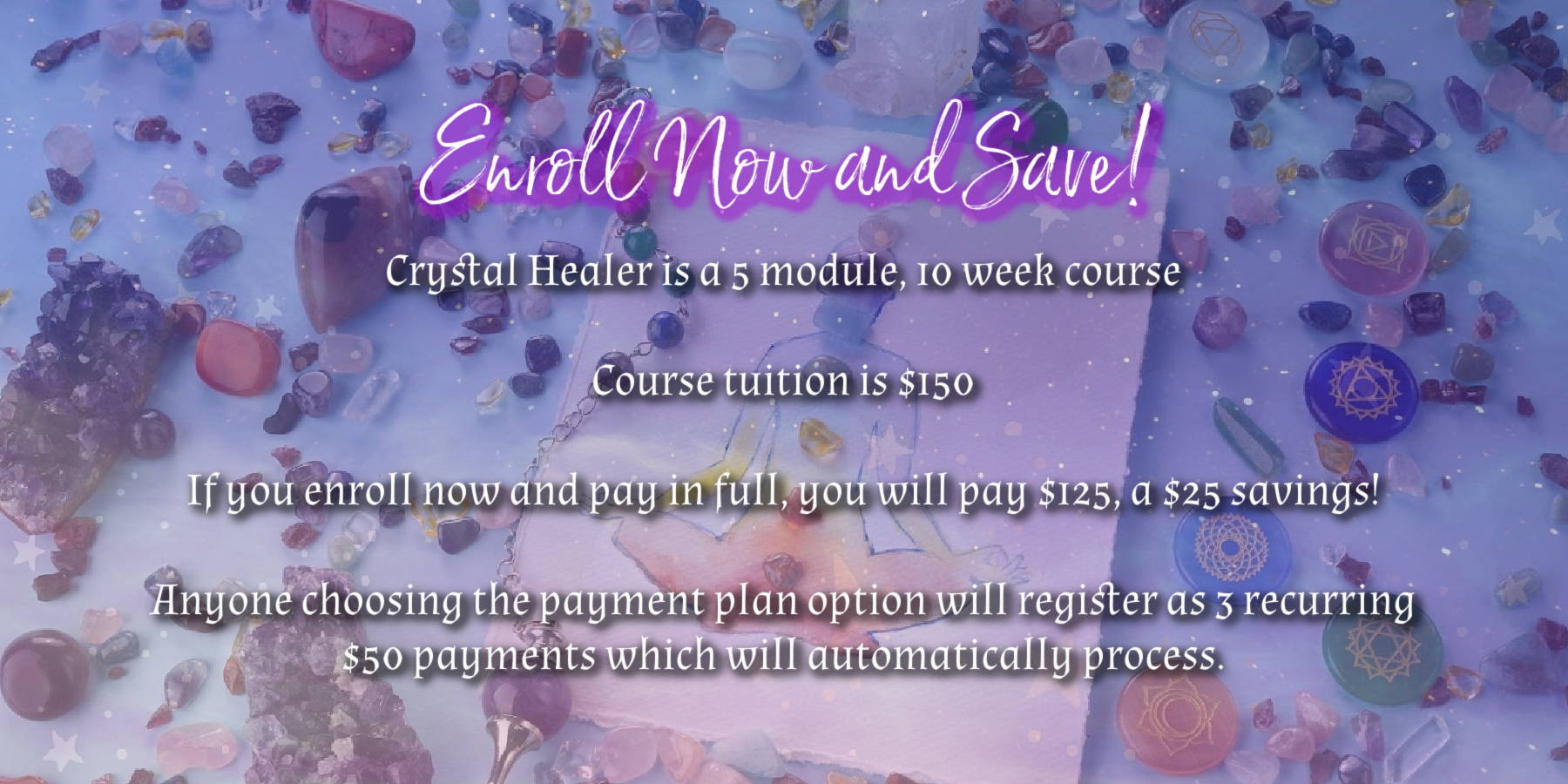 Course Starts on February 15th, 2021